---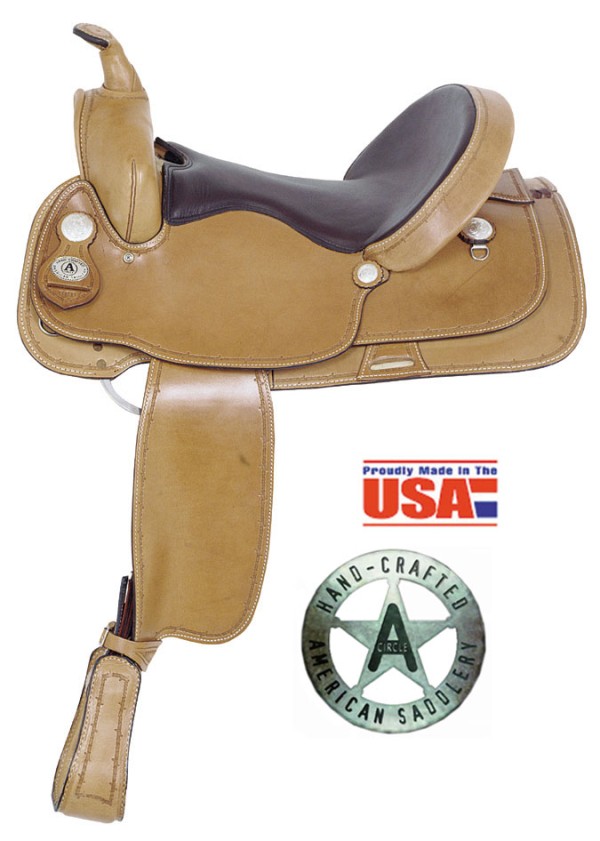 The Barb Wire Flex features the Ralide-Flex trail tree® Ralide-Flex trees® offer the same consistency as our standard Ralide® trees. They are molded in the same one-piece design that makes Ralide® trees easy to work with. No springs or separate parts to get loose or break. Ralide-Flex® trees provide the correct fit while the flexibility allows movement away from pressure points giving a comfortable saddle to horse and rider.
No. 525 16" Basket Flex
No. 526 16" Barbed Wire Flex
No. 527 16" Triangle Flex 

Flexibility doesn't vary depending on temperature like some other flex trees on the market today. Ralide® saddle trees are molded of the most durable saddle material available today. It's a specialized, rugged type of polyethylene, containing a superior combination of tensile strength for punishing every-day riding and flexural strength for absorbing the stresses of roping and competition. In addition, every Ralide® tree features super-tough, unitized construction. It's the same modern method used in manufacturing today's automobile frames. Available with basket weave tooling, a barb wire border or  a triangle border. Choose medium oil or rich chestnut.

Tree: 16" Ralide Flex® Tree, Swell 13"
Gullet width: 6 3/4", Full quarter horse bars
Weight: Approx. 30 lbs.
Horn: Height 3", Diameter 2 1/4"
Cantle Height: 4"
Skirt Length: 25"
Skirt Width: 12 1/2"
Stirrup Leathers: 21/2" with Blevins Buckles
Stirrups: Leather-covered hand laced, contest
Rigging: Stainless steel C rigging in 7/8 position, rear billet accesses.
Made in the USA
Matching Accessories
No. 3555 RC Headstall
No. 3455 Med Oil Headstall
No. 3158 RC Breast Collar
No. 3157 Medium Oil