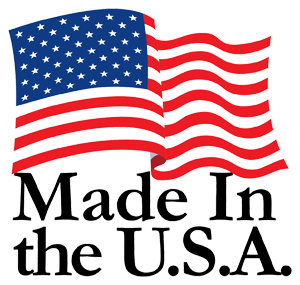 Chattanooga has a rich tradition for saddle making, tanneries, and leather crafting. Sho-Tan leather carries on the tradition by offering customers the best in leather and leather supplies. Everything from whole sides to rings, dees, buckles, tools and more.
You don't have to be an authorized American or Big Horn dealer in order to buy leather and leather related items. Our customers range from custom saddle and tack makers to designers of high-end purses. We also service crafters, scouts, institutional craft shops, and much more.
Leather selection includes bellies, shoulders, whole hides, hair on hides, latigo, exotic print cowhide sides, upholstery sides, and much more.